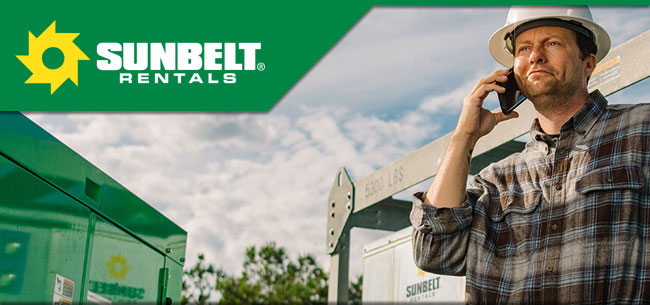 Contingency Planning:
Preparing Your Business for Disaster
Please Join Us for this Free Exclusive Webinar
Tuesday, June 16, 2020 - 10:00 AM CDT
WEBINAR TOPIC

Hurricanes, floods, fires, and power outages can devastate businesses and even entire industries - especially when businesses are unprepared. These destructive conditions cause unexpected emotional distress, making it beyond difficult to properly react once they occur. No one likes contemplating worst-case scenarios but, without an established contingency plan, the alternative is detrimental.

Downtime can cost a typical industrial facility an average of $500 per minute... if power is interrupted at your facility, do you know how much you would lose?

This webinar covers best practices when planning for emergencies and preventing costly shutdowns. We will discuss the importance of a well-crafted contingency plan for weather and natural disasters including the essential foundation needed once a disaster strikes. Additionally, our team will walk through ways of identifying critical system needs and methods for utilizing temporary utilities for uninterrupted power, as well as:

What is needed to determine temporary power requirements
Temporary equipment industry standards, and variances in temporary power
Tier 4 standards and their effect on critical power backup systems
ABOUT THE SPEAKER

Bob Ferrante, Sunbelt Rentals

With more than fifteen years of industry experience, Bob Ferrante is well-versed in temporary power and HVAC needs. As the Regional Sales Manager for Sunbelt Rentals Western Gulf Region, he specializes in utility power and major power projects. Ferrante has a degree in engineering from the United States Naval Academy in Annapolis, Md., and before entering the rental industry, he spent time as a pilot with the Navy and major airlines.


ABOUT SUNBELT RENTALS

Sunbelt Rentals offers complete turnkey rental solutions along with a full line of power generation and distribution, temperature control and drying equipment, aerial work platforms, and more, ensuring we have the right equipment and solution for any need. With more than 950 locations nationwide and unrivaled emergency response, we've got what you need, when and where you need it.